To make every student strong in basics with right learning methods for a bright career...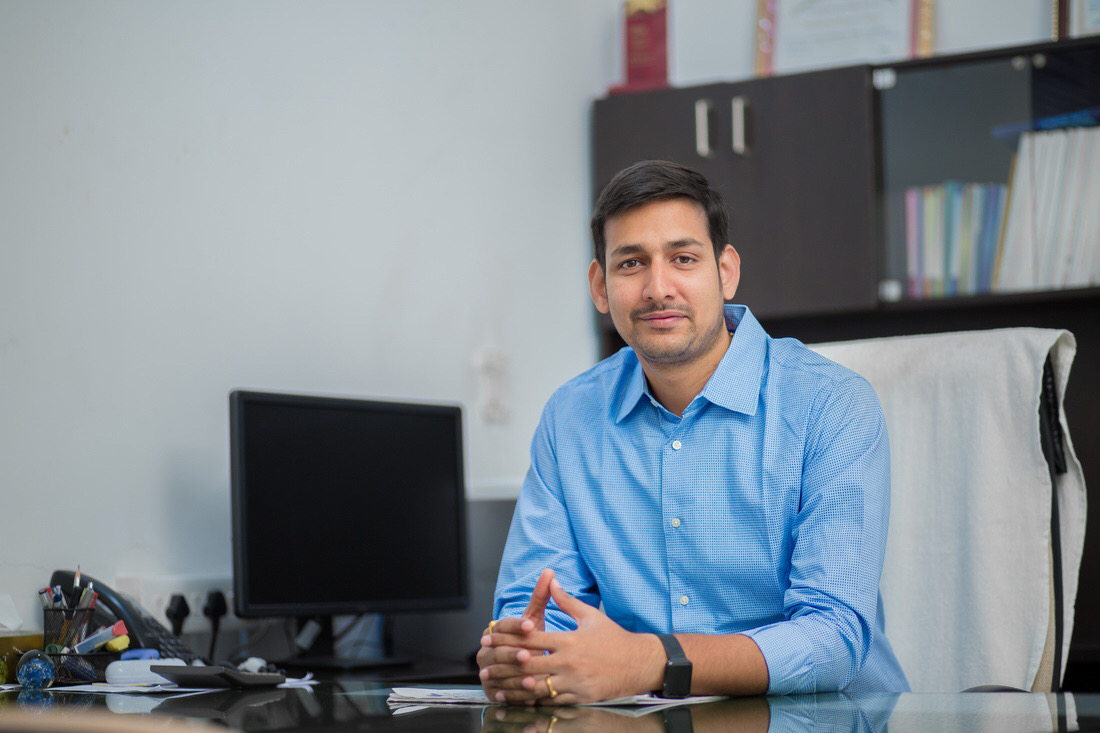 Narendra Krishna Meka,
M.D., Bridge Class


Bridge Class is the brainchild of SASI.
Bridge Class is the brainchild of SASI. With over four decades of success in School education, SASI has nurtured the talent of thousands of students.
Ordinary students get transformed into extraordinary performers with our learning program and personal care.
At Bridge Class, No child is left behind.
We understand the needs and challenges every child faces in the learning process.
With our proven methods of individual counseling and personalized learning program, we bring out the best from every child.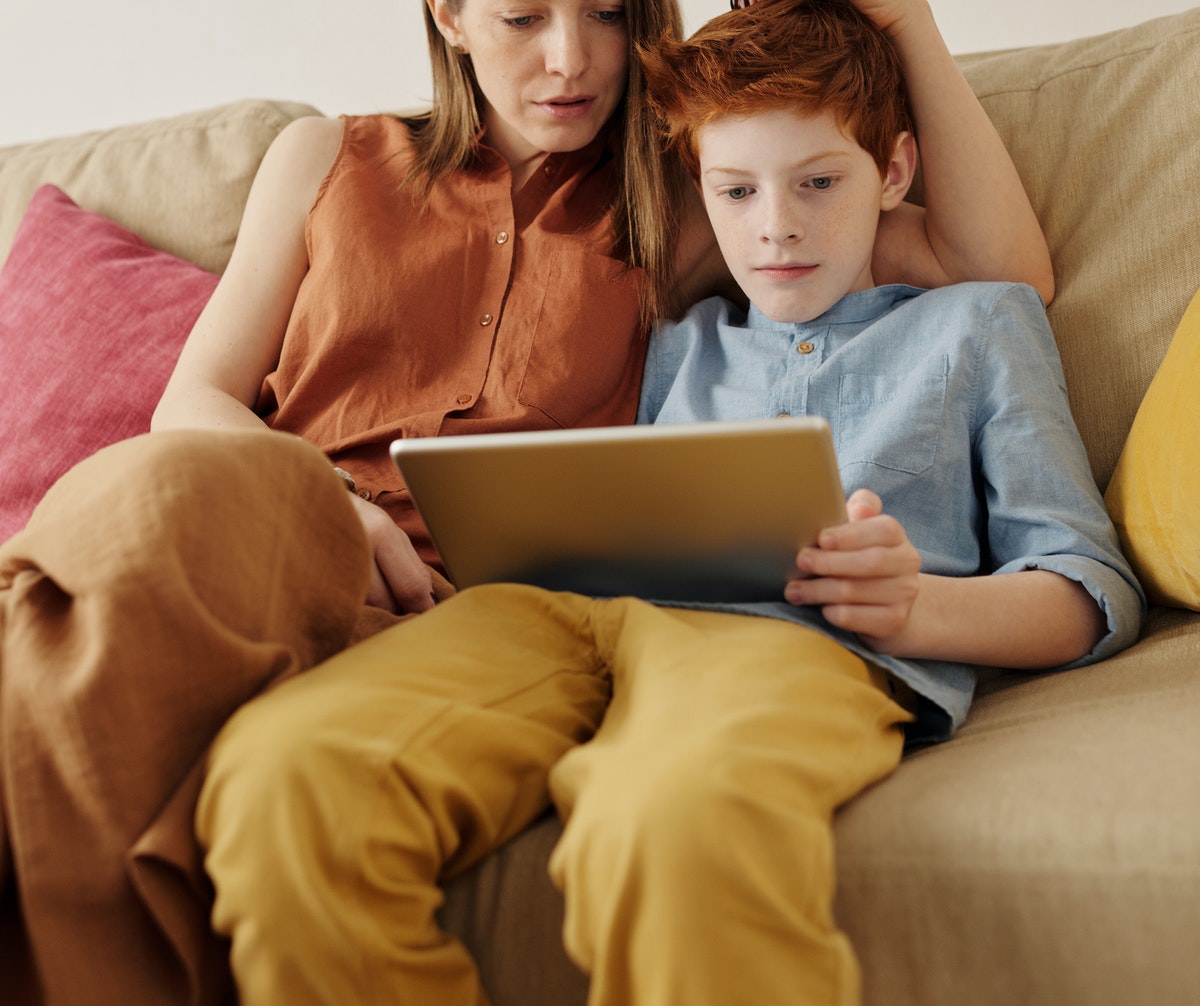 01
What do you get for your child through Bridge Class?
Improved performance




Performance at par with other good students

Greater confidence levels

Clear Understanding of concept

Application of concepts and problem solving skills

Clear direction towards goals

Motivation to achieve goals

Success in the prestigious national levels exams
02
How do we bridge the gap?
One on one classes with experienced teachers

Placement tests / Diagnostic tests

Personalized Learning Plan

Goal Setting

Continuous monitoring

Assessment Analytics

Regular counseling/ motivation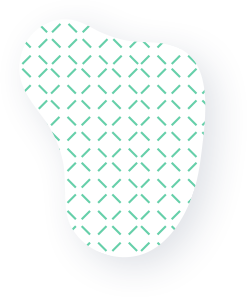 Explore How Can I Help You
We at Bridge Class, test your Child skills and find the gap which ward need to be filled for better performance in his coming Academic Year.
So, We request you to take the skill test so, we can understand where the student is really good at and will let you know whether he/she needed any nurture in his Academics.
Highly Experienced and Quality Staff
Once we Identified child skill set, based on the report and personalized Syllabus. we will be assigning a Experienced and well trained teacher to every student to handle the subject personally.
It's just not teaching and completing syllabus. Here, at Bridge Class we make sure they enjoy the class and visualise subject and make student practice enough to bring theory into application of what ward has learned.
We give assignments on the completed topic to make sure student understands the topic.